WE BELIEVE
IN THE POWER
OF BRUTAL
SIMPLICITY
OF THOUGHT

Our purpose is to create beautifully simple solutions in an increasingly complex world.

Our overriding philosophy of Brutal Simplicity of Thought, and the spirit of entrepreneurship that was entrenched from the start, means that today there are 23 M&C Saatchi offices globally. Making it the largest independent agency network in the world.
The power of Brutal Simplicity of Thought can best be seen in our creative work. See it in action here.
Brutal Simplicity of thought
Everything we do is in pursuit of one purpose: Simplicity.

Every day, we apply our minds and hearts to creating messages that our clients' audience will understand, love and remember. Arriving at these solutions demands our single-minded focus and passion. Distilling all available information down to the simplest, sharpest insight, then wrapping that truth in an imaginatively relevant creative expression, means the work we produce for our clients, works for them.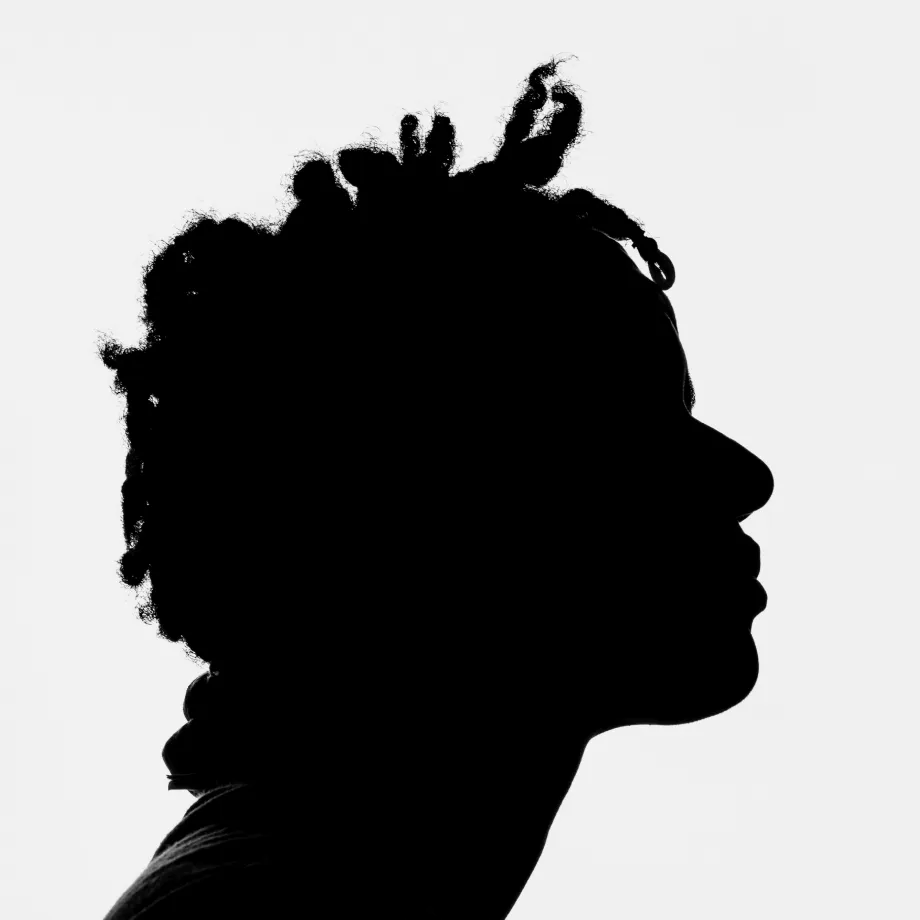 It's been said, if there are two people in a room that agree, you only need one of them.

We believe the only way to create resonant solutions, is to hear fresh opinions and varied voices. Here, we embrace diversity of thought. Every person in our agency has a voice, and we encourage them to use it.
Trusted partnerships have changed the world.

Few make it alone. Every solo artist needs a band. Every athlete has a team of people to support, challenge and inspire them. Our agency was built on partnerships. Between the founders. And most importantly between us and our clients. Because when you put the right people in a room, people with aligned ambitions, people who understand you and want only the best for you, nothing is impossible.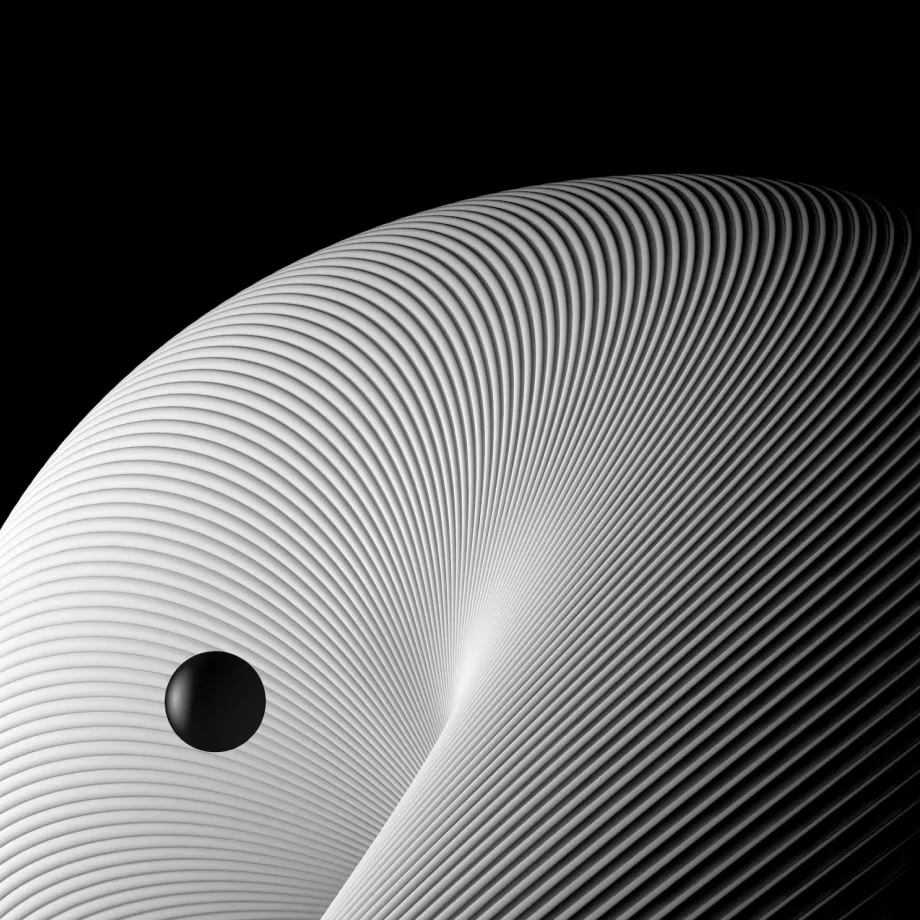 We're home to some of South Africa's
most iconic brands
Some of SA's most loved brands have chosen to partner with us.
We'd love to chat about how we can help you grow yours.